What rotten news. George Jones, one of the...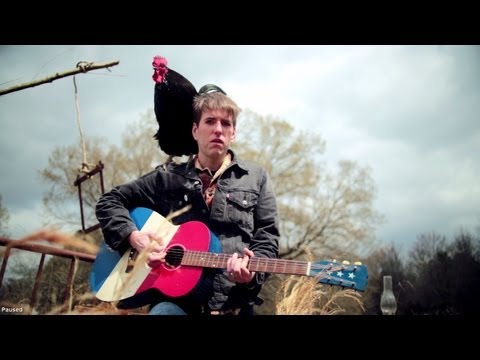 3 tags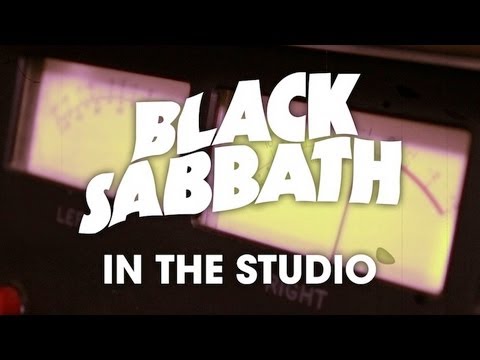 3 tags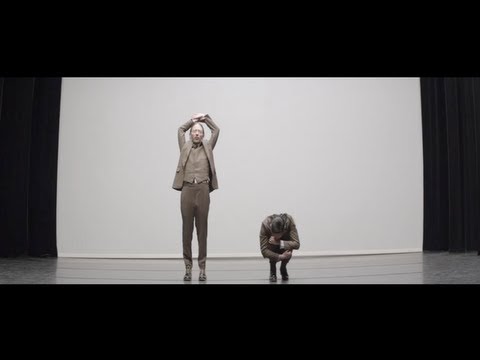 6 tags
8 tags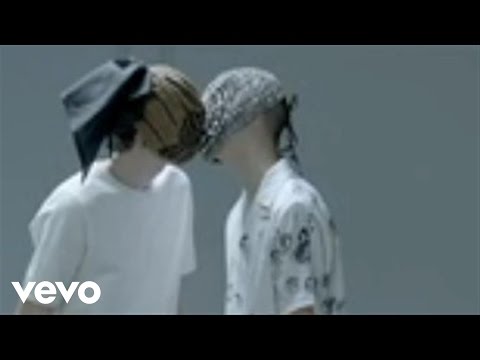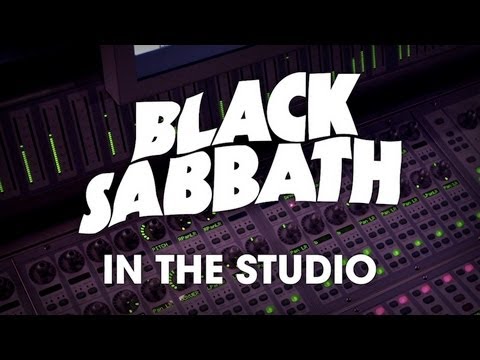 6 tags
Bowie Doc, Five Years, To Be Premiered By Beeb
The BBC has confirmed they are set to air a feature-length film about David Bowie. The documentary, which is due to broadcast this May, will focus on five key individual years that shaped his career. The film will look at Bowie in 1971, on the road to Hunky Dory, then skips to 1975 – the crucible year of Bowie's alienated Thin White Duke persona. 1977 sees Bowie in Berlin, with Eno, Iggy et al;...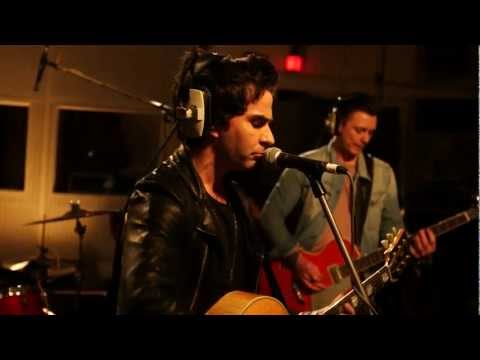 6 tags
Read our Everly Brothers feature in this...
7 tags
5 tags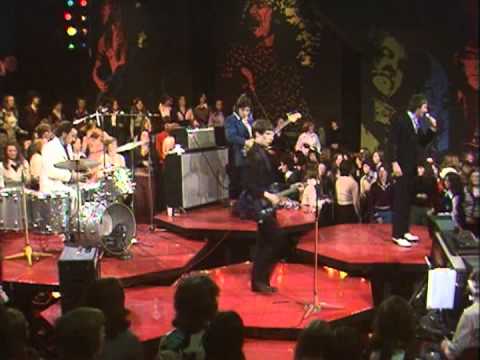 5 tags
6 tags
Watch
Foxygen - San Francisco One of our picks for 2013. Here's the new video from Californian sunshine-pop duo, Foxygen.  Their new album, We Are the 21st Century Ambassadors of Peace & Magic, is due for release on January 22. And for more from Sam France and Jonathan Rado, check out the current issue of MOJO - out now.
4 tags
David Bowie - New Single Out Now! →
What a morning! Here's the new single from David Bowie, Where Are They Now? New Album, The Next Day, is due in March. More to follow…
10 tags
6 tags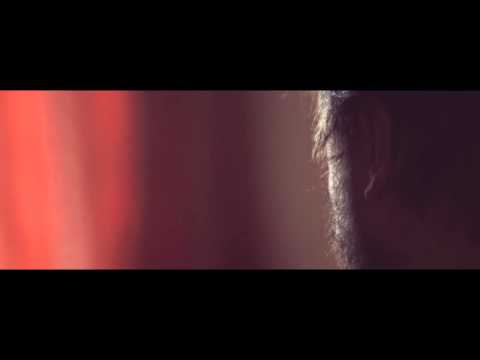 5 tags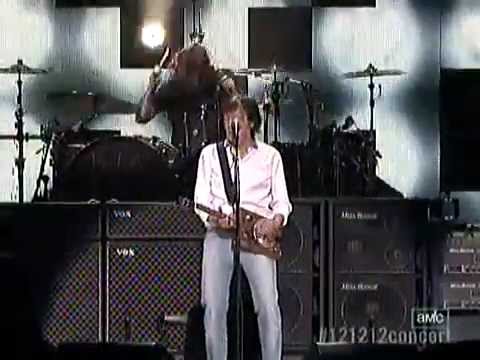 5 tags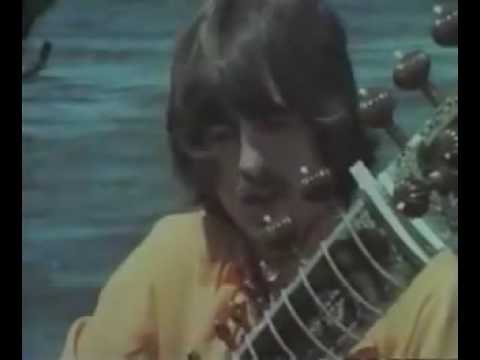 4 tags
5 tags
4 tags
Watch
Jimi Hendrix - Somewhere Check out a preview of the lead single from the new 12-track Hendrix collection People, Hell and Angels. As Hendrix's trusty engineer Eddie Kramer explains, "the recordings were done in '68 and '69 and it's a fantastic window into Jimi's mind, putting together bands that weren't The Experience. In '68 and '69, Jimi was...
13 tags
6 tags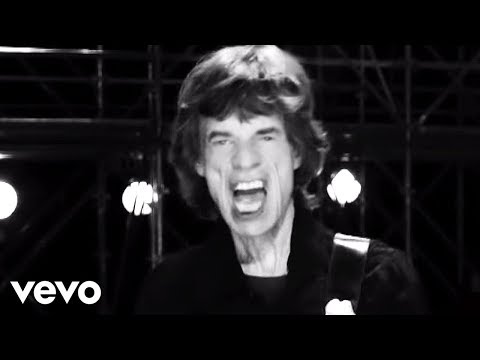 5 tags
7 tags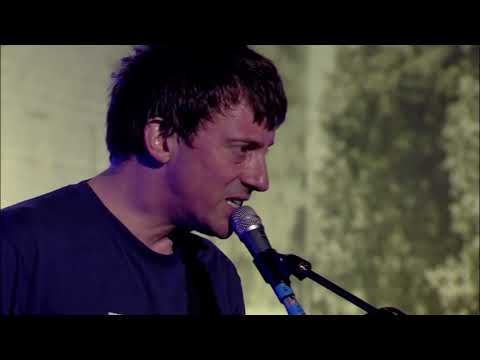 5 tags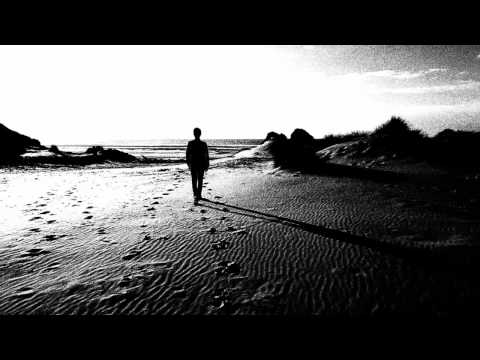 4 tags
8 tags
10 tags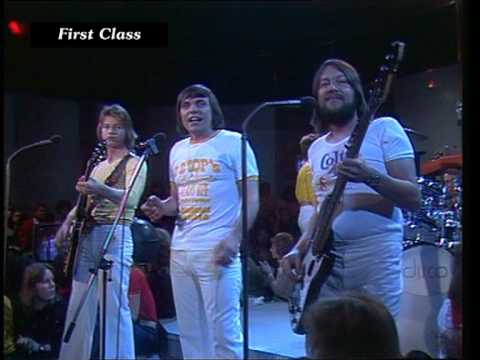 6 tags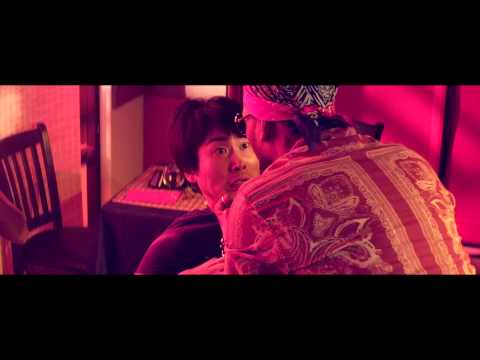 7 tags
6 tags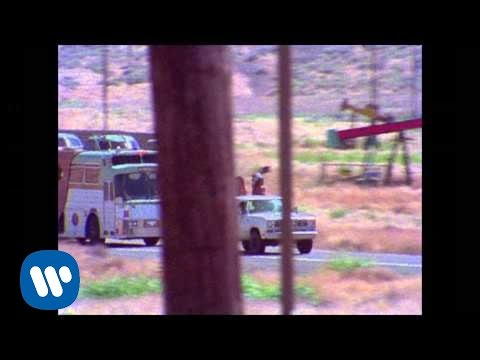 10 tags
Eric Burdon & The Greenhornes Unveil Two New...
7 tags
New Blondie Songs
Blondie have posted three new tracks online. Following their live performance on YouTube Presents last week, the tracks Bride Of Infinity, Dead Air and Rock On are available to download for free right here.
7 tags
7 tags